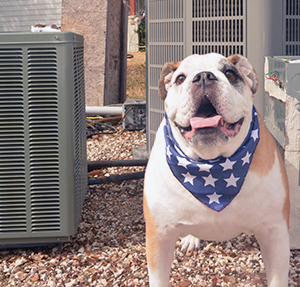 When it comes to HVAC repair in Canyon Lake, Fischer, Spring Branch, New Braunfels, or San Marcos, TX, there's no better choice than Freedom Mechanical USA. Our experts treat every client with honesty and integrity and provide friendly service that's encompassing of your needs. Whether you're a homeowner with a furnace that's malfunctioning or you're a commercial client with refrigeration needs, know that you're getting the very best from us, each and every time.
For homeowners
At Freedom Mechanical USA, we make it a priority to be able to assess and resolve any HVAC issues you might be faced with. As a result, we're the most complete HVAC services in Canyon Lake, TX, offering homeowners:



Installation

If you're getting a new central air unit or heating installation, trust us to make sure it's installed right, to avoid unnecessary heating or air conditioning repair in the future. In many cases, we can install same day!




Repair

Regardless of the make of model of your central air unit, we have the engrained expertise needed to resolve any problems it might be facing. For heating repair, we can quickly route problems to deliver lasting solutions, keeping the quality of forced air in your home at the highest levels possible.




Service

Our heating and air conditioning service encompasses all brands of central air systems and have a bevy of experience in heating maintenance, ensuring the longevity and high efficiency of your units. Keeping your HVAC units maintained to a superior degree is essential: let Freedom Mechanical USA get the job done for you.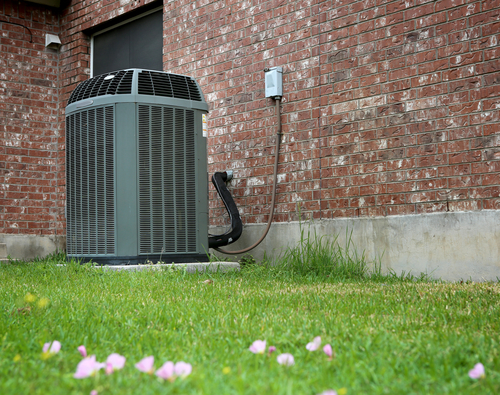 We're also pleased to offer HVAC work for new construction and custom homes, to make sure your tailored living space has high quality heating and air to match your needs.
For commercial clients
Our capabilities as a seasoned HVAC contractor are also extended to commercial clients! We're a leading resource for A/C and refrigeration service, compressor replacement, commercial ice machine repair, furnace repair service and cooling system services. If your commercial business has heating and cooling needs, trust Freedom Mechanical USA to tend to them.
Our trusted brands
The best solutions to HVAC needs come from more than just expert hands—they're also derived from superior products. Part of the reason we're a leading A/C and heating service in Canyon Lake, TX is because we only trust the top name brands in the industry, including:




For more information about the products we offer or to inquire about any of our service capabilities, please contact us today by calling 830-935-4337. We're happy to provide estimates to prospective customers!